Welcome to the Austin Central Seventh Day Adventist Church in Austin, TX. We are a Christian community and would love to have you join our family. To learn more about what we believe you can visit our About Us page. Please join us for Bible study, worship, and prayer.
Join at 10am every Sabbath for Sabbath School (Adults and Kids) at 3001 Whitis Ave (First English Lutheran Church).
The 11am service will be streamed on Facebook and Youtube for those who can't attend.
Join us and tell your friends!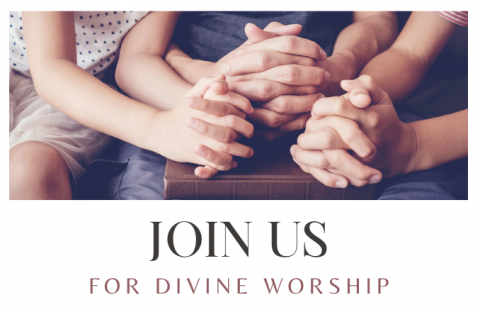 Vespers:
Join us every first sabbath of the month at 6:30pm at Muller Lake Park. 
Bible Study:
There is Prayer and Bible Study every Wednesday at 7:30pm. Zoom Link: click here. Meeting ID: 301 688 3749   Password: 837676
Potluck:
Potluck is back! Join us every first Sabbath of the month for good food and fellowship. Bring your own food ready to serve and a little more to share.  
"These I will bring to my holy mountain, and make them joyful in my house of prayer; their burnt offerings and their sacrifices will be accepted on my altar; for my house shall be called a house of prayer for all peoples."
Isaiah 56:7